ARA Names Doug Nagy as Tech Director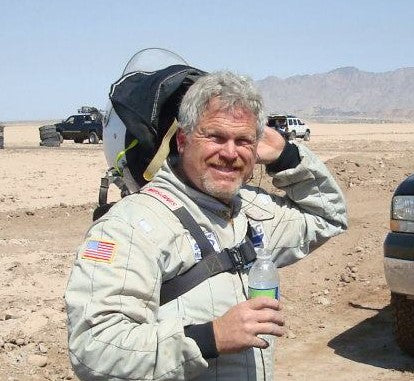 ARA Names Doug Nagy as Tech Director
Speedway, Ind. (March 25, 2020) ~ The American Rally Association is pleased to announce the appointment of Doug Nagy to the position of Technical Director. Effective immediately, the long-time rally competitor will provide leadership and oversight on all ARA technical rules and inspections procedures.
Nagy brings a slew of experience to the position, including his current role as the Chief Technical Inspector for Ultra 4 Racing and King of the Hammers. He is a founding partner of Streetwise, a high-end specialty vehicle shop in California. He has also worked in various leadership roles within the motorsports industry over the past 25 years.
Nagy is also an accomplished rally and off-road competitor. He finished second overall in the ARA Open 2WD Co-Driver class in 2019 as part of the Morris Motorsports team. He has been a winning driver, co-driver or team manager in several forms of racing including ARA, the Baja 1000, GRC and American Le Mans Series.
"We are excited to have Doug Nagy take over the technical reigns of the ARA," said Doug Shepherd, ARA series director. "He has a true passion for rally and his experience on managing technical needs for a series and event are second-to-none. We are truly blessed to have found someone like him within our rally community."
The move to hire Doug Nagy is in response to the resignation of Mike Hurst as Tech Director in early March for professional reasons at his current job. The ARA thanks Mike for his dedication to the rally community and look forward to seeing him at future events.
---